Safe & Secure
Safety is an important part of comfortable living. In Western society, safety is increasingly being taken for granted. Yet safety requires concern. You cannot leave security to the government, it needs citizenship. The government fights insecurity, citizens must ensure a Safe & Sound society.
Introduction
This website is created by Jan Otten to share his knowledge, his thoughts and his experience. Jan is an entrepreneur in acceleration innovations for more safety and security. Many of his ideas are now being applied internationally for a more secure and safe society. On this website you will be included in his vision, you will get an idea of innovative ways and a lot of his knowledge is shared.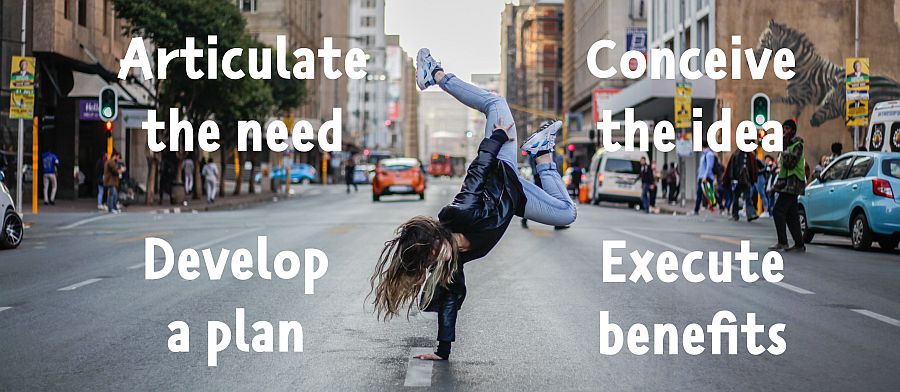 Connect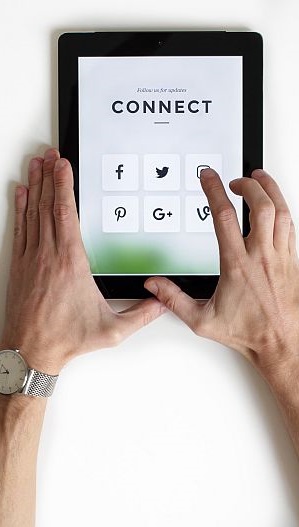 Jan Otten has been active on many areas in his career to find innovative ways to solve safety and security issues. On every menu topic at this website his experiences are described, that gives impression of how he continually pushes, facilitates and stimulates improvements.
Open for any initiative and you can invite Jan for:
an inspiring talk;
innovative twists in your safety issues;
think differently about fixed patterns;
project management, advice and program management;
a lecture about which people talk about;
day presidency of your seminar;
holding the mirror;
help with difficult decisions in your organization;
necessary experience and expertise.
Background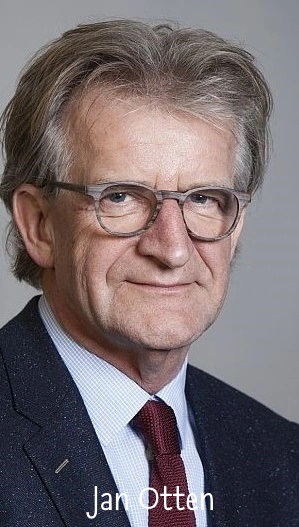 In 1989, after working as a teacher for 10 years, I started my first IT company. I have founded many companies and started in 1993 a software company for solution in crisis and incident management. Many innovative solutions in safety and security are invented by me and are common everywhere in the world. After the sales of my companies in 2011, I went looking around where my knowledge and skills could be used. As a result, I now work for a number of days a week as a strategic advisor and project leader at the Foundation DITSS (Dutch Institute for Technology, Safety & Security. Coordinating a EU funded project PASSAnT. The EU committee has asked me as expert evaluator for H2020SME proposals. This work involves about 2 days per month. I support various companies in entrepreneurial issues, give lectures, am board member of several organizations for instance the Fire Service Without Borders Foundation.