Take care for a Safe & Sound Society
Safety is not obvious and requires something from you. Living in a safe environment gives a pleasant feeling. A safe environment is built for a small part by the measures taken by governments to eliminate unsafe situations. A safe society is created for the most part by the people / community itself. Caused by the individualization of society, we see that the work of social security is increasingly focused on initiatives in social innovation. Social innovation for a more safe and secure society, is an intriguing subject and mostly focused on sense and awareness, mainly triggered by a "What's in it for me" question. It is obvious that the people living and working in a community are most important for working on a "Safe & Sound Society". Therefor we advise to use the Human Centered Design methodologies. Get away from your desk and ask what people moves. Take a clean city as an example. The city is not clean by the work of the refuse collectors, but mainly caused by the people themselves who keep their homes and gardens clean. Another approach is "Designing Out Crime". See the movie of social designer Professor Kees Dorst.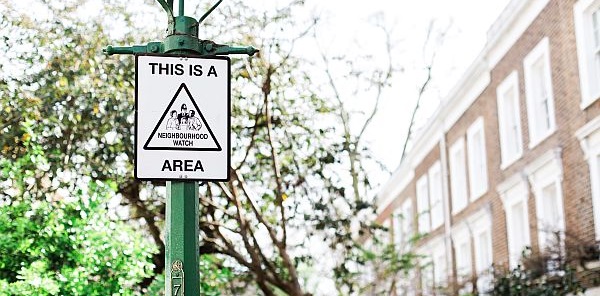 Knowledge sharing

Social security additional information:
Innovation topics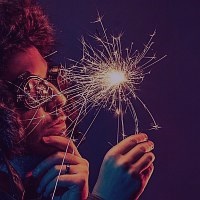 Safety is a feeling and is a balance between concern and carelessness. To create this safe feeling as a person and in a community is an innovative challenge. The methodology of Human centered design helps us. You can download here the Human Centered Design Kit.
Security seems self-evident but is not that. I tried to explain this in a lecture at Ahoy Rotterdam. We cannot "nail down the goal" because then we do not have a contest anymore. We cannot shut ourselves off the world and build bunkers, otherwise we have no social life anymore. Therefor we continuously have to find a balance in our social security. Know our risks and check our assumptions. That is the innovation challenge
My experience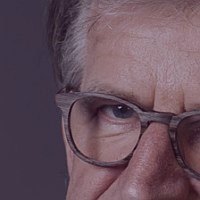 For implementation of technological innovations I often use the T4 model where operational excellence is paramount. Many projects which I have coached at various companies, governments and municipalities, have led to pretty innovative solutions which promoted social security. Social innovation in safety and security demands a continuous attention. Articulate the real question, make contacts, gather knowledge and experience, giving lectures, evangelizing and pioneering. Among others pioneer National Security Agenda 2015 in the field of social innovation, as well as participating in the advisory board of The Hague Security Delta.