Fighting crime
Apparently minor crimes cause the greatest annoyances and long-term frustrations. The specialists in the fight against insecurity conduct an unequal battle, they are in the minority. Defending safety has become the parrying and control of insecurity attacks. Unfortunately we realize this too little for me in 2012 forced to write an article: Police abolish or else commissioning. High Impact Crime frustrates society and needs to be tackled. But that is only possible if we convert the carefree anxiety into concern. Therefore we will have to mobilize the society for community safety.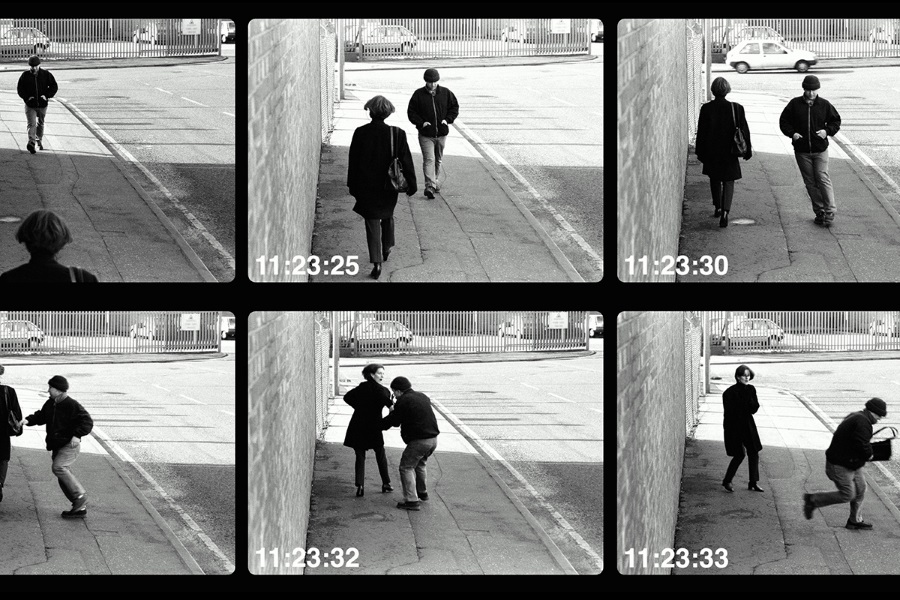 Knowledge sharing

Information in the fight against insecurity:
Innovation topics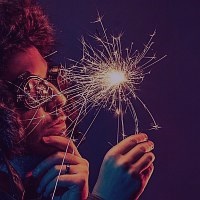 There is much knowledge and skills that can be used in the fight against high impact crime because it affects everyone. To achieve this I have devised a successful methodology to bring knowledge and skills together to solve security issues. The website of The Safety & Security Atelier shows the solutions derived from this method. DITSS organizes every year The Safety & Security Atelier. To organize innovations, I have to behave as a brooker to draw connections with Triple-Helix partners for starting new projects.
My experience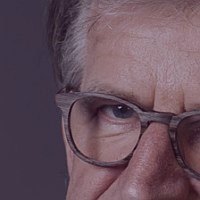 Since I started as an entrepreneur in the safety and security market, I have always been floating trying to find solutions to our insecurity problems. My support with SMS alert and the technical devising Burgernet, as well as the invention of SafeCity are characteristic. Many plans have sprouted like FireBee, HopSecure, Like te be on the street, Brabant Safe 2.0, The Anonymous Witness Box, PASSAnT, some never performed but have certainly led to a focus change. My companies have organized the first safety conferences in 1995 and we installed in almost every emergency room of the Netherlands a call-out system for rapid intervention. I am also the co-founder of the Innovation Foundation for Security, what led me was asked to bring my expertise to the Dutch Institute for Technology, Safety & Security.