Innovation topics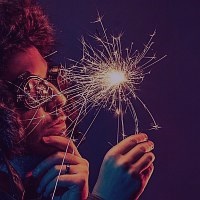 The availability of more data, the simple manufacture of apps and the continued availability of wireless networks is made available to emergency services and government information including huge opportunities in various fields:
Pattern recognition in dealing with incidents from the data of previous incidents;
Prediction of possible incidents;
(Geo) Information on buildings and areas;
Information Sharing (including public - private);
Extension of communication with everyone.
My experience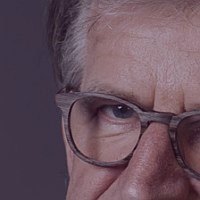 Since 1993, enterprising in safety through the introduction of call-out systems, crisis management systems, data exchange systems. At the cradle of many solutions include: Communicator, Gaos, QuickAlert, Bot-mi, EIS-win, Incident Master, DigiMak. Co-creator software arrangement national control rooms in the Netherlands (NCC), Denmark and South Korea.
Worldwide lecturing on the use of ICT in crisis management as an entrepreneur, as a member of TIEMS, as NATO-speaker, as chairman ISCRAM summer school, as founder / director of SIVV and as advisor of DITSS.